Grab your photos.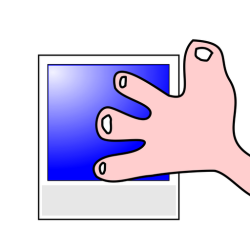 PhotoGrabber is the best Facebook photo downloading utility.
Note: Due to Facebook API changes, PhotoGrabber will no longer work after 30 April 2015.
Download PhotoGrabber!
Take the Tour
Login
Open PhotoGrabber and press Login: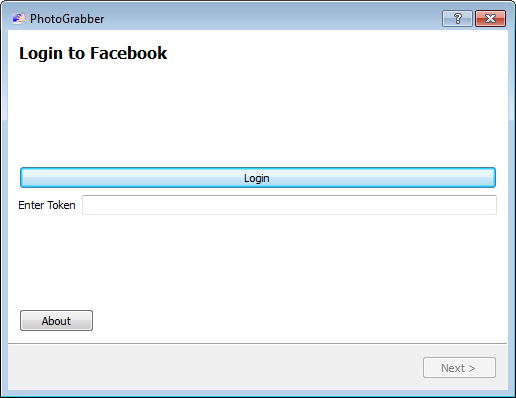 Your default web browser will direct you to Facebook to accept the PhotoGrabber permissions prompt: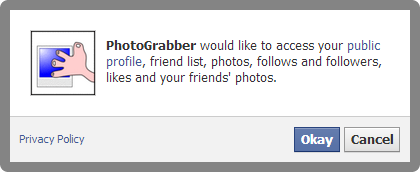 ---
Enter your token
Copy the token displayed on your web browser into the token text box and click Next.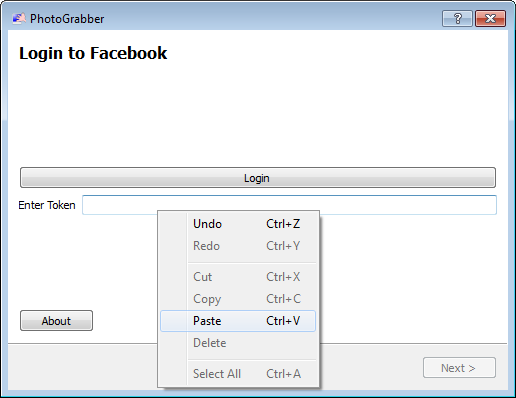 Pro-tip If you encounter errors, enter :info or :debug after your token and include the pg.log file when submitting a bug report.
---
Choose your target(s)
Select the person, people, or pages that you wish to download.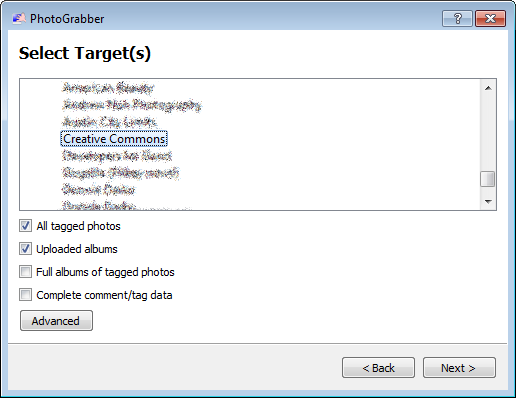 Pro-tip click Advanced to download a target (person or page) who is not your friend.
---
Choose a download location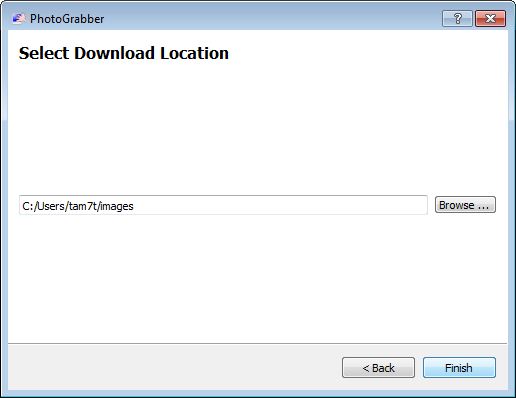 New Now with unicode filesystem support!
---
Your photos will be ready shortly!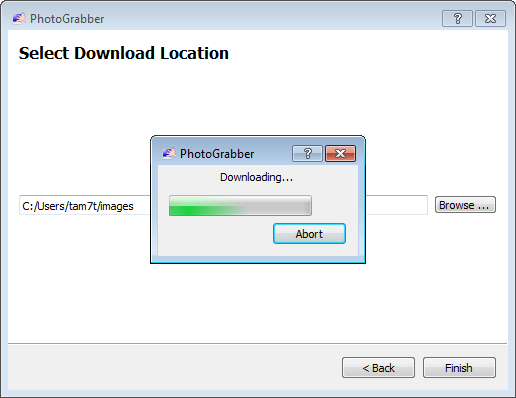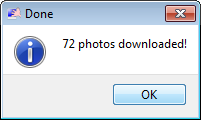 Error If fewer photos are downloaded than expected, please read this.